Schools
We work with schools to make books more affordable and accessible
Free Books
Host a virtual sale for your school and earn 1 free book for every 5 books purchased by parents
Find out more
School Discounts
Looking for a bulk order for school? Get in touch to discuss available discounts
Get in touch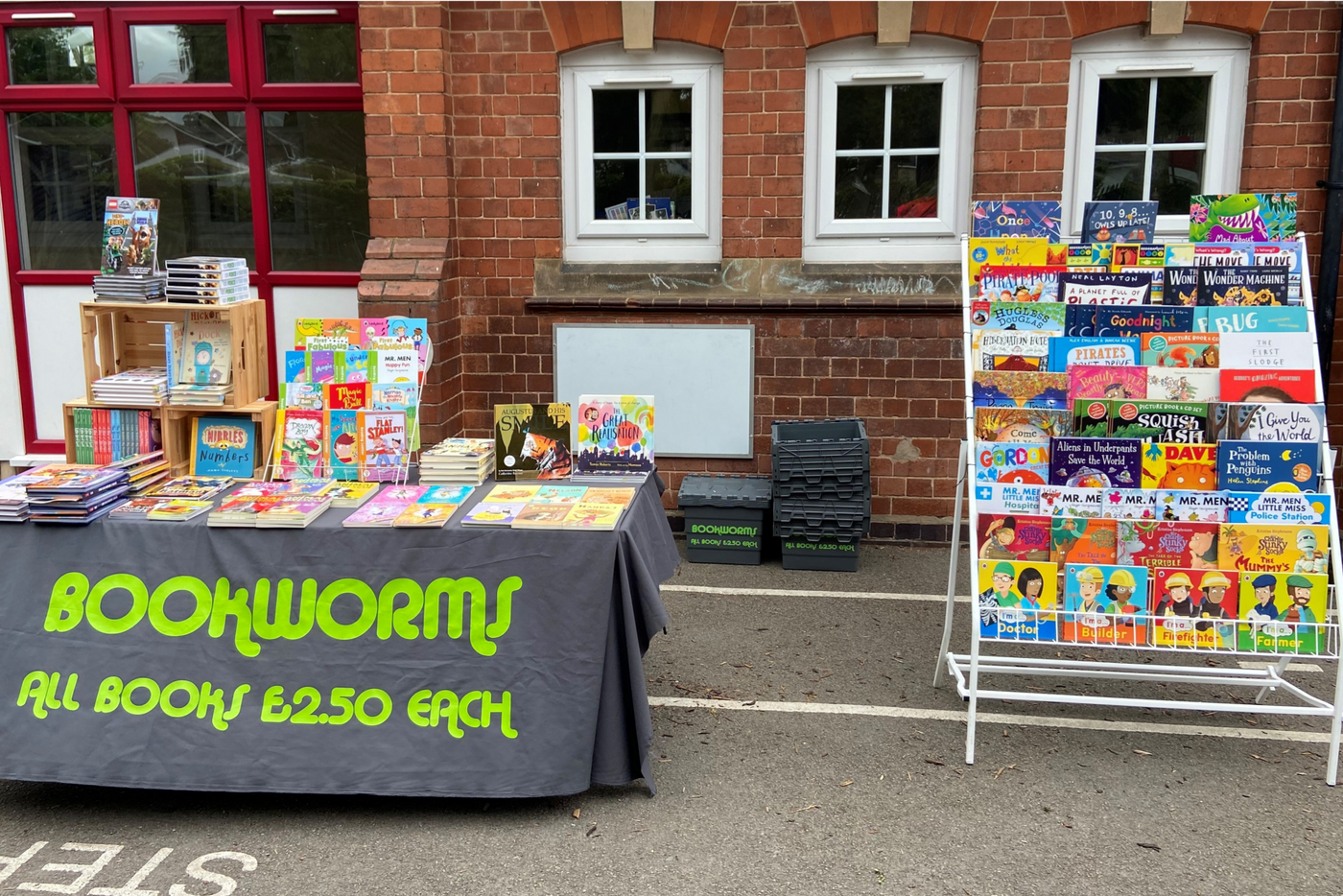 In school sales
Find out if we can bring a pop up book shop to your school. All our books are just £2.50!
Button
Bookworms
Use the map to find your local Bookworm. You can contact them directly, follow their socials or shop online using their discount codes.
Contact: Lauren
0787245158
Discount Link: Shop Now
Contact: Alice
07500770314
gouldylock@yahoo.co.uk
Discount Code: NORFOLK
Socials: Follow on Facebook
Contact: Marie
07703731288
Discount Link: Shop Now
Contact: Jackie
Area covered - North Devon
Contact: Michelle
Discount Code: MICHELLE
small orders (less than 2kg) will be able to choose either Express Delivery (£4.95) or 2nd Class Royal Mail (£3.50). Orders 2kg+ will only be able to choose Express Delivery
Bookworms has been set up to make books both affordable and accessible. We buy in bulk giving us good discounts from suppliers and we pass those savings on
If there's not already a team member in your area and you have a passion for helping children get access to books then get in touch with us today.
Next Day Delivery
We aim to ship most orders the same day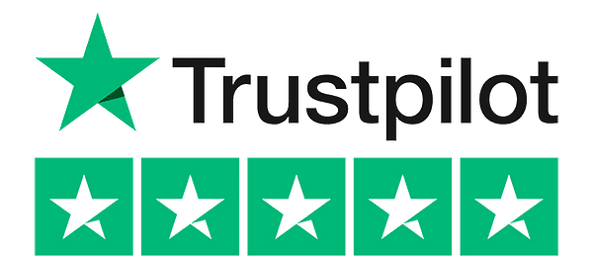 Highly Rated on Trustpilot
Support Local
Order directly through your local Bookworm to help support local Business